Wine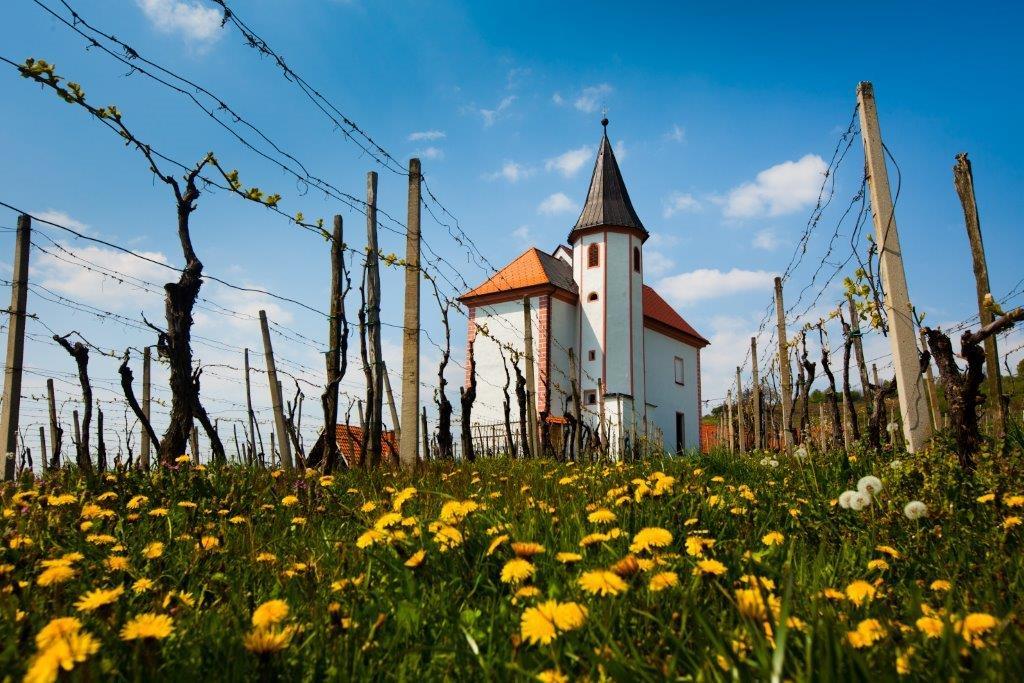 Great food calls for great wine. Here at the outskirts of Pohorje, we are blessed with numerous grape varieties so anyone can find a wine to their liking. Vineyards, which reach all the way to the outskirts of Slovenska Bistrica, are divided into different wine producing areas, such as Zgornja Polskava, Gabernik, Ritoznoj, Kovača vas, Visole, Tinjska Gora and Vinarje.
According to historical sources, vineyards have been cultivated on the hillsides above the town since ancient times. The same sources also describe the wine trading which took place in the 16th century, when wines from the southern parts of Pohorje were travelling to foreign markets and Slovenska Bistrica played an important part in the "wine wars" between the towns of Maribor and Ptuj. It is a well known fact that even the Viennese nobility enjoyed the wines from the Slovenska Bistrica region.
Vineyards around Slovenska Bistrica are part of the Podpohorje wine-tourist road. Local winegrowers, who have formed a wine growers association, regularly receive regional, national and even international awards and medals for their wines. Many of them have introduced ecological wine producing and fruit growing, which requires a much more complex approach.